A Fresh Approach To Life
I will assist you wherever you are at in process, following YOUR lead and reflecting back to you, so that you may see where your opportunities for growth are.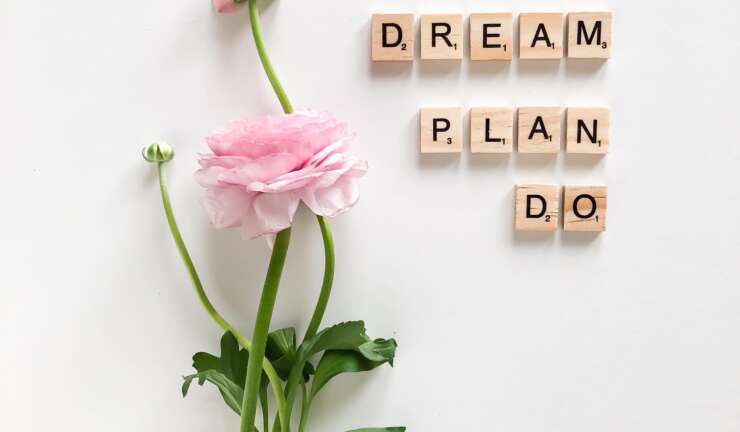 …you're getting frustrated with your progress on achieving your goals. I can help you stay focused to achieve them!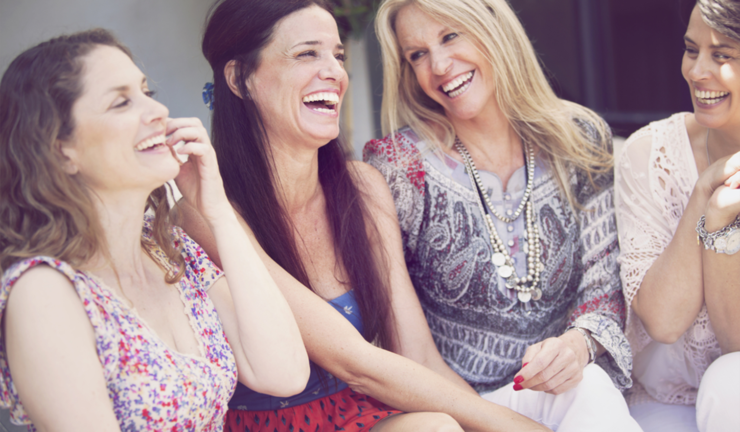 in an intimate conversation space, focused on goal setting, deepening awareness around key issues, taking action, and accountability. Join us today!
FREE e-Book!
Ultimate guide to Vision Boards
What is a Vision Board? A vision board is an amazing tool that helps you clarify, concentrate and maintain focus on a specific life goal. A vision board is any sort of board which you pin/stick/hang images on that represent who you want to be, what do you want to do, or have in your life. Your dream board. Download the book today! It's free!
HOW TO CHANGE ANYTHING YOU WANT (Well, just about anything.)
PDF download: Limiting Beliefs
Download for Free!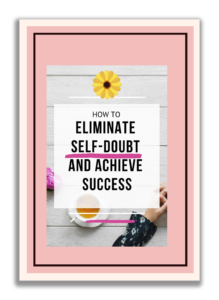 Beliefs can be empowering or limiting in nature. Limiting or negative beliefs prevent us from fulfilling our true potential, hold us back, and give rise to negative thoughts and emotions. Empowering or positive beliefs, on the other hand, allow us to act resiliently, believe in ourselves, and invoke positive thoughts and emotions. In a sense, our beliefs create our sense of reality. We eliminate self- doubt, and can achieve success when we have succefully dealt with our limiting (negative) beliefs. Learn how!
I am a certified NLP life coach, specialising in helping busy Mums to achieve their full potential and build their dream business, without Mummy Guilt.
What my clients say about me?
While I am very good at what I do, and I truly love people and want to help them be the best version of themselves, I am not actually for everyone.
If you expect an overnight change, then I am not for you. Change takes time, and effort. But I promise to go deep with you. And will dig underneath the surface stuff to get to the real reasons you feel the way you feel. This is where change can take place.
I have a lot of beautiful words about Daniela, but the truth is that she is a person who knows how to listen and in a gentle way guide and advise.
Daniela Rolih gets my sincere recommendations as a life coach and a mentor. She is wise, educated, experienced and intuitive.
Working with Daniela has been life-changing. I have developed new-found resilience, confidence and at long last, an ability to enjoy life.
See what's new on my Blog
January 7, 2020 by majad5
The best gift you can give to your child is your own emotional, physical, spiritual, and intellectual health"
Sherill and Prudence Tippns
Sign up for Daniela's Newsletter
I am excited to share with you everything I am learning on this journey, as a Mum and Life Coach, please sign up here. Don't worry I hate spam just as much you do, and you can unsubscribe at any time.

Contact
If you have any questions I'd love to
hear from you.