Health Coaching
Just Got

Easier!
with Melanie Hanson
More about health

Your Happiness
It's Your

Health!
with Melanie Hanson
More about health

Healty Eating for
A Healthy

Weight!
with Melanie Hanson
More about health
Work With Me
You Can Expect
Get Healthy And Vibrant for Good
Increase your energy
For my private health coaching clients, I created a personalized roadmap to health, using a holistic view of my clients' lives. Along with the diet and food choices, I also consider such factors as exercise, work, relationship, sleep, stress, environment, medical and family history, and lifestyle when coaching someone on how to create their health journey. Change your health in one day!
A Fresh Approach To Health & Life
I will assist you wherever you are at in process, following YOUR lead and reflecting back to you, so that you may see where your opportunities for growth are.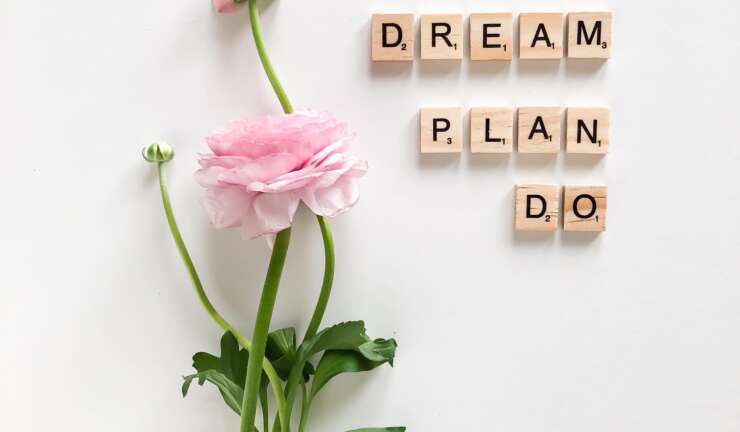 …you're getting frustrated with your progress on achieving your goals. I can help you stay focused to achieve them!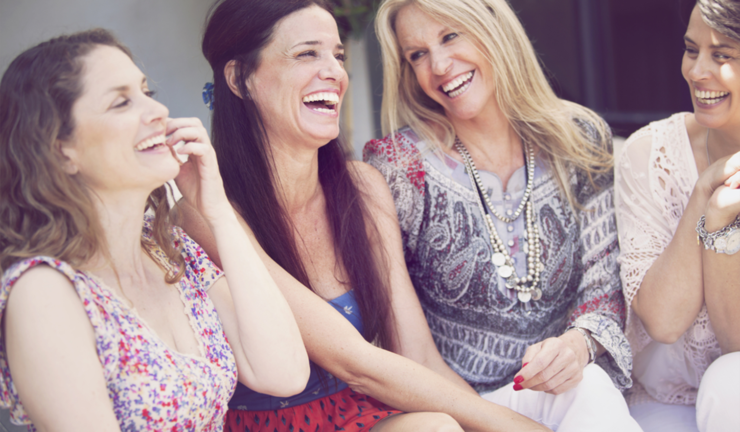 in an intimate conversation space, focused on goal setting, deepening awareness around key issues, taking action, and accountability. Join us today!
Basic
A fresh start for your health and wellbeing
$250/month
90 minute consultation via Skype.
Personalised pdf nutrition, movement
and self care plan.
Professional
Learn how to track your habits for greater results
$399/month
2 1 hour Skype or phone 1-2-1 coaching sessions. Unlimited email support.
Exclusive
Create a more balanced life. Heal your relationship with food
$599/month
2 1 hour Skype or phone 1-2-1
coaching sessions.
Unlimited email support.
Testimonials
Danijela Rolih u mom životu ima posebno mesto. Ona je moj prvi "učitelj", neverovatna osoba koja me je pokrenula, konačno probudila iz dugogodišnje hibernacije.
Uz njeno suptilno, ali čvrsto vođstvo, uz neizmerno razumevanje, fantastičnu energiju i nežnu i nesebičnu podršku divnih žena iz naše grupe – mogu bez preterivanja da kažem da sam uspela da se vratim sebi, da iskopam svoje "zašto", da se vratim "u igru" i da povratim veru u svoje mogućnosti i sopsvenu snagu.
Najtoplije preporučujem Danijelu, njene programe, njeno znanje koje nesebično deli, njeno dragoceno iskustvo i njenu čudesnu energiju, umešnost i osećaj za coaching, posvećenost, delikatnost…
Hvala, Danijela Rolih, naša English Lady sa toplom, sLOVEnskom dušom! ❤
Za mene je ovaj put koji sam krenula zajedno sa ostalima u grupi koja je kreirana samo za nas, bio stvarno nešto savršeno.
Danijelu kao da poznam 100 godina i kao da smo bile već na kafi.
Biti opušten skroz i podijeliti svoja lična iskustva i doživljaje sa dragim osobama koje poznaješ samo ovako virtuelno, nema cijenu.
Uspjela je iz nas da izvuče ono nešto što bi inače skrivale od drugih, a tu, u našoj maloj grupi mogle smo slobodno i otvoreno da kažemo to baš to javno.
Ja sam sretna što sam baš tu i baš sa tim osobama, jer ništa na ovom svijetu nije slučajno. 🙏❤️
Danijela se daje 200%, sve što zna velikodušno prenosi na druge. Tako srdačno, a tako profesionalno pristupa radu i puna je fenomenalnih ideja i savjeta. Rad u njenoj grupi mi je donijeo u život još predivnih duša i prijateljica. ❤️❤️❤️