Danijela, Your Life Coach
"Once you change the way that you see yourself and what's possible for you, everything changes"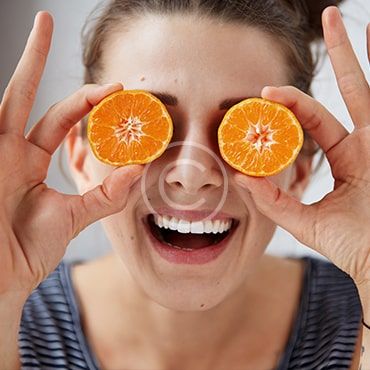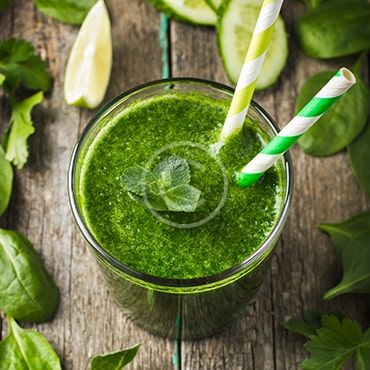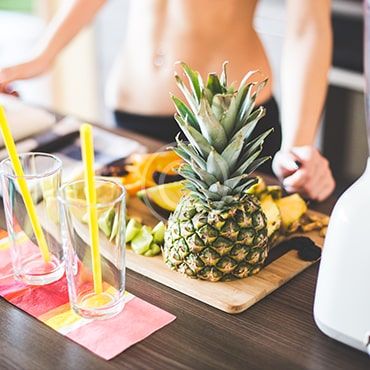 Coaching Services
Coaching one on one

Choose between packages of 3, 6, or 9 sessions. Each session lasts 60 minutes.

Accountability coaching

We'll work together on your particular goal, I will help you stay committed and achieve it.

Group coaching

Become member of a tribe of strong and ambitious women who inspire and support each other
Hotseat Tribe Membership
Unique opportunity for you to get support
Learn from two coaches

Meet Jo Ingram, a terrific business coach

Create your online business

Get all necessary advice and knowledge to start an online business

Improve sales

Duis aute irure dolor in reprehenderit in voluptate velit esse
Books
Personal Transformation Plan
Home Training Program

Lorem ipsum dolor sit amet, consectetur adipisicing elit, sed

Outdoor Training Program

Ut enim ad minim veniam, quis nostrud exercitation ullamco

Video Tutorials

Duis aute irure dolor in reprehenderit in voluptate velit esse

Free Advising

Excepteur sint occaecat cupidatat non proident, sunt in culpa
Freebies
Subscribe and download my free e-books
Ultimate guide to Vision Boards

Amazing tool that helps you clarify, concentrate and maintain focus on a specific life goal

Limiting Beliefs

Empower yourself and invoke positive thoughts and emotions

Setting Smart Goals

The best way to achieve your GOALS is to make them SMARTER
Testimonials for Danijela Rolih
Danijela Rolih u mom životu ima posebno mesto. Ona je moj prvi "učitelj", neverovatna osoba koja me je pokrenula, konačno probudila iz dugogodišnje hibernacije.
Uz njeno suptilno, ali čvrsto vođstvo, uz neizmerno razumevanje, fantastičnu energiju i nežnu i nesebičnu podršku divnih žena iz naše grupe – mogu bez preterivanja da kažem da sam uspela da se vratim sebi, da iskopam svoje "zašto", da se vratim "u igru" i da povratim veru u svoje mogućnosti i sopsvenu snagu.
Najtoplije preporučujem Danijelu, njene programe, njeno znanje koje nesebično deli, njeno dragoceno iskustvo i njenu čudesnu energiju, umešnost i osećaj za coaching, posvećenost, delikatnost…
Hvala, Danijela Rolih, naša English Lady sa toplom, sLOVEnskom dušom! ❤
Za mene je ovaj put koji sam krenula zajedno sa ostalima u grupi koja je kreirana samo za nas, bio stvarno nešto savršeno.
Danijelu kao da poznam 100 godina i kao da smo bile već na kafi.
Biti opušten skroz i podijeliti svoja lična iskustva i doživljaje sa dragim osobama koje poznaješ samo ovako virtuelno, nema cijenu.
Uspjela je iz nas da izvuče ono nešto što bi inače skrivale od drugih, a tu, u našoj maloj grupi mogle smo slobodno i otvoreno da kažemo to baš to javno.
Ja sam sretna što sam baš tu i baš sa tim osobama, jer ništa na ovom svijetu nije slučajno. 🙏❤️
Danijela se daje 200%, sve što zna velikodušno prenosi na druge. Tako srdačno, a tako profesionalno pristupa radu i puna je fenomenalnih ideja i savjeta. Rad u njenoj grupi mi je donijeo u život još predivnih duša i prijateljica. ❤️❤️❤️